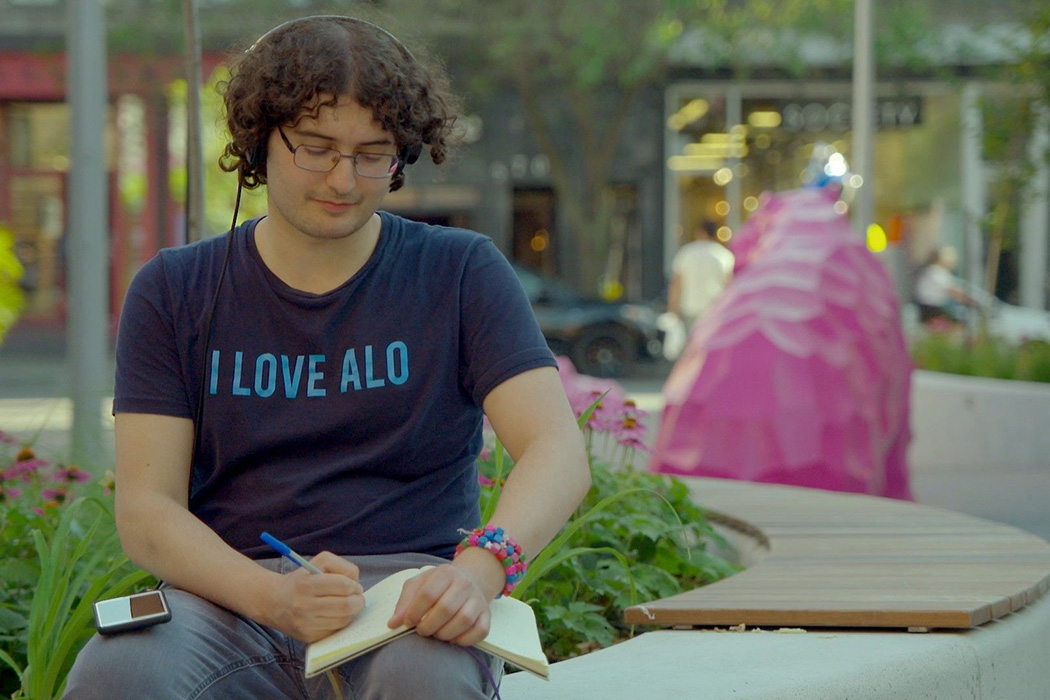 Director/Producer: Catherine Mullins
Description:

Myriam Anouk and Alo have spent years seeking effective treatment within a mental health system that has medicated them but failed to address the roots of their suffering. Saving Minds captures their intimate stories as they navigate their way to recovery. With added insights from experts in the field and the candid testimony of author Joanne Greenberg (I Never Promised You a Rose Garden), the film gives viewers a ringside seat as a new approach to mental health care begins to take shape–one that moves beyond the biological-medical model towards a more therapeutic and empathetic approach that puts the patient first and uses medication cautiously.
Biography:

Catherine Mullins, an award-winning director-producer, heads Montreal-based Green Lion Productions, which she founded in 1989 for the purpose of producing social-issue documentaries. Distinguished productions include The Human Race – a Species at the Crossroads; Untangling the Mind – the Legacy of Dr. Heinz Lehmann; and A Bridge to Mars, about humankind's quest for Mars. Mullins made her directorial debut in 2005 with Their Brothers' Keepers – Orphaned by AIDS, which was followed by the equally powerful feature, Being Innu, and They Shine, a follow-up to Their Brothers' Keepers.
Contact Information:

w: https://filmoptioninternational.com
e: cmullins@greenlionfilms.com
©2022 United Nations Association Film Festival (UNAFF)