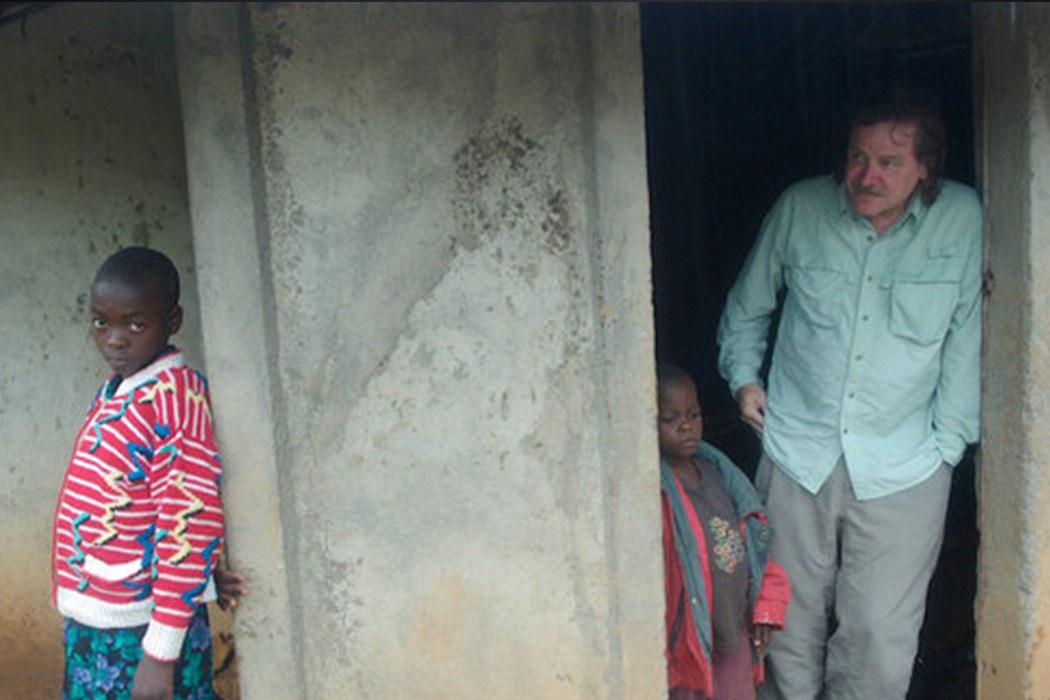 BUTTERFLY, BUTTERFLY




(40 min) Brazil/India/Indonesia/Kenya/US

[watch trailer]

SATURDAY 10/22, 2:30 PM (SESSION 5)

Director: Len Morris
Producers: Len Morris, Petra Lent
Description:

For the last 30 years, filmmaker Len Morris has been filming stories about children on every continent and across the US and observing the changes that have occured for better or worse in children's human rights. Butterfly, Butterfly shows footage that hasn't been seen by the public before and is a measure of the gains made through advocacy–a snapshot of how we treat children as a society, a look at the future. This film is a personal salute to the beauty and resilience of children.

Biographies:

Len Morris is the editorial director of Media Voices for Children, a documentary filmmaker, lecturer, and advocate for children's human rights. In 2012, he was the recipient of the Iqbal Masih Award from the U.S. Department of Labor for his "extraordinary efforts to end the worst forms of child labor." Len's work has been shown at the US Department of Labor, The World Bank, the US State Department, USAID and on dozens of college campuses.
Petra Lent has worked with Galen Films for 30 years. She has co-produced, edited, or associate produced all of Galen Film's productions, written publications, marketing materials, and study guides. Petra is associate editorial director of Media Voices for Children.
Contact Information:

w: https://mediavoicesforchildren.org
e: galenchief@gmail.com
©2022 United Nations Association Film Festival (UNAFF)