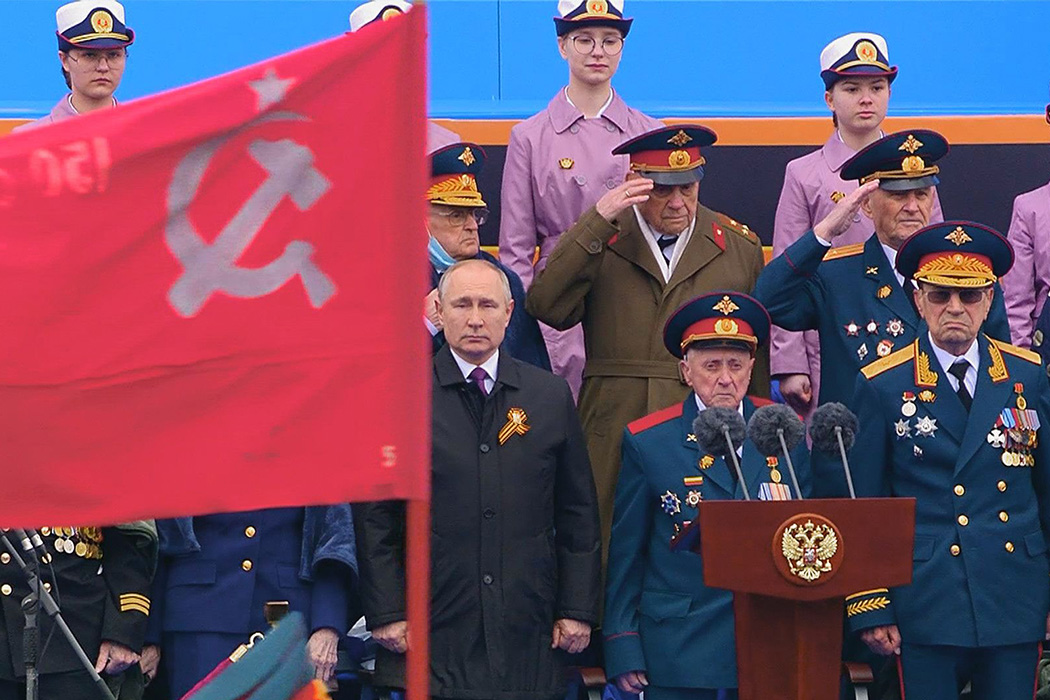 RUSSIA VS. RUSSIA




(53 min) France/Russia



FRIDAY 10/28, 8:00 PM (SESSION 19)
Director: Stéphane Bentura
Producers: Christian Popp, Uldis Cekulis
Description:

Twenty years after Vladimir Putin's rise to power, Russia is deeply divided. A young, modern generation has emerged that opposes the regime's ever-growing repression. Meanwhile, the Kremlin, which retains the support of much of the older generation, has hardened its repression against all opposition. Who are these ordinary people dreaming of a different Russia? What price will they pay for the justice and freedom they desire? In the last twenty years, the right to demonstrate has been increasingly restricted by laws passed in order to justify and legitimize the repression of opposition. A dozen opposition members have been poisoned. Alexei Navalny is only the latest name in an ever-growing list. The Russian regime promotes the idea that foreign agents feed Western Russophobia, and that Navalny, his supporters, NGOs, and journalists are all complicit in this.
Biographies:

Stéphane Bentura became a journalist thirty years ago as a foreign correspondent in Moscow for the Agence France-Presse from 1989 until 1994 during the crackdown of the Soviet Union and the rebirth of Russia. Since 2010, he has directed over a dozen documentaries for ARTE, France Télévisions, and other broadcasters, focusing on politics, history and social issues.
Christian Popp is a former commissioning editor at ARTE since 1997, having commissioned more than 30 documentaries, numerous theme evenings, and live broadcasting shows. He became a producer in 2005 for Interscience Film, and DOCDAYS Productions before cofounding YUZU Productions. His productions have premiered at Sundance, IDFA, and Festival de Cannes.
Uldis Cekulis created the independent production company VFS FILMS 22 years ago. In 2007 he was named among seven filmmakers to receive the International Trailblaze r award at MIPDOC in Cannes. He has worked on almost 50 creative documentaries and author-driven primetime TV docuseries, both as a producer and as a cameraman.
Contact Information:

w: https://javafilms.fr/film/russia-vs-russia/
e: contact@javafilms.tv
©2022 United Nations Association Film Festival (UNAFF)