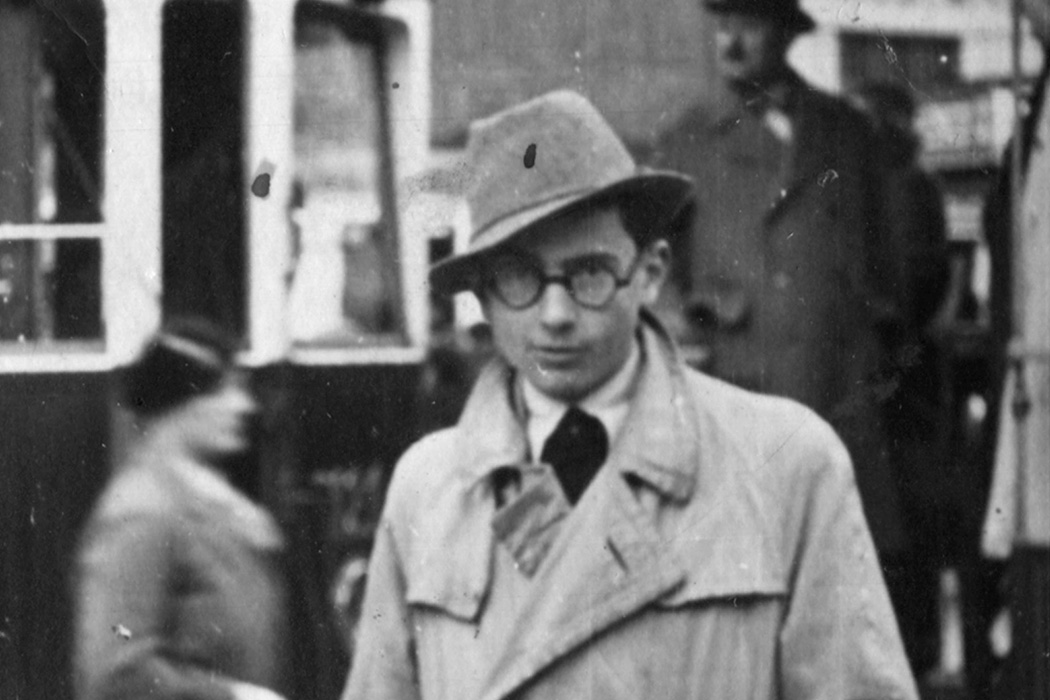 Director/Producer: Tom Weidlinger
Description:

In this searingly honest melding of the personal and historical, filmmaker Tom Weidlinger uncovers the epic story of four generations. Central to the story is Tom's father, Paul Weidlinger, a brilliant structural engineer who fled Europe just ahead of the Holocaust but who kept a secret, even from his children: the fact that he was a Jew. The film unfolds over five decades and countless countries and cities as Weidlinger traces his famous father's account of his fantastical life. Attempting to untangle truth from fiction, he uncovers a hidden story and lays bare the scars from his family's experience of war, displacement, and immigration. Combining documentary material with recreated scenes from his own childhood, the filmmaker discovers how family tragedies, psychosis, and suicide are manifestations of historical trauma passed on from one generation to the next. Tom's profoundly thoughtful quest makes meaning from his family's suffering, resulting in a healing work that breaks the cycle of intergenerational trauma.
Biography:

Tom Weidlinger is a filmmaker who has been writing, directing, and producing documentaries for 35 years. His work deals with a wide range of subjects, from the emotional development of boys to humanitarian aid in the Congo. Social justice is a common theme. He made six full-length documentaries for public television, commissioned by the Lillian Lincoln Foundation. One of these, Jim Thorpe, The World's Greatest Athlete, received over 4000 telecasts from public TV. In the 1990s, Weidlinger was awarded one of the single largest production grants provided by the ITVS. The grant funded a four-hour series, Making Peace, about grassroots activists helping to heal conditions that create violence. He produced After the Velvet Revolution, which traces the lives of young Czechs and Slovaks as they adjusted to life in a new democracy. And in 1987, he founded Moira Productions and made the transition from working as a director for hire to independent filmmaker, developing and raising funding for Moira's own films. Twenty-one of his films have been broadcast on public television.
Contact Information:
w: https://restlesshungarian.com
e: tomweidlinger@gmail.com

©2022 United Nations Association Film Festival (UNAFF)