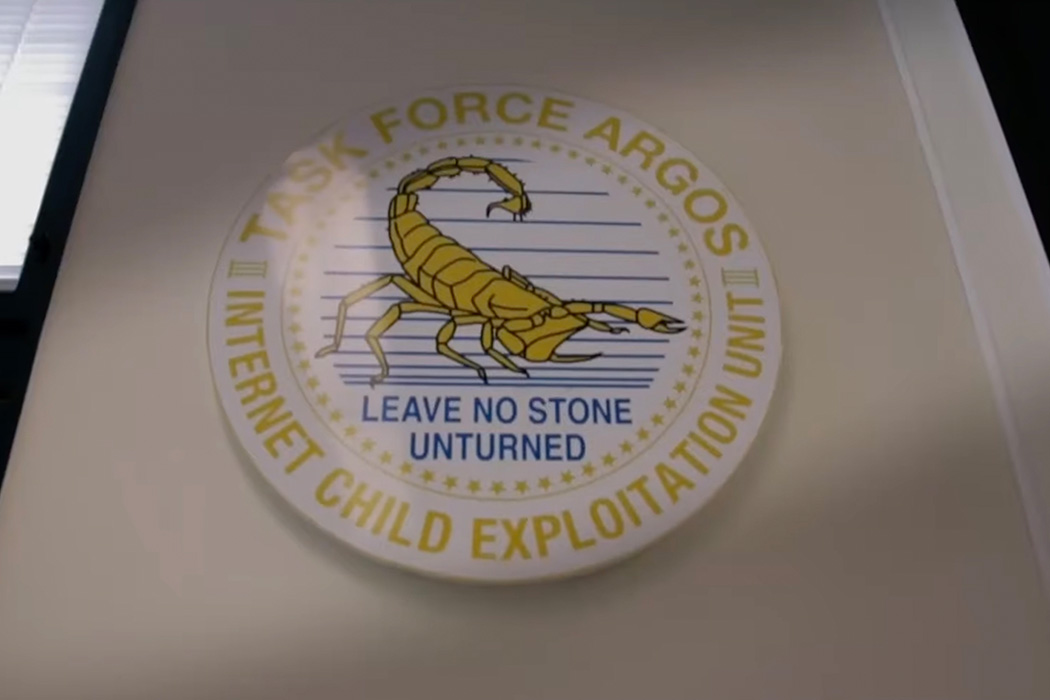 THE CHILDREN IN THE PICTURES




(86 min) Australia/France/US

[watch trailer]

SATURDAY 10/22, 3:30 PM (SESSION 5)
Directors:
Akhim Dev, Simon Nasht
Producers: Tony Wright, Simon Nasht

Description:

These cops have the toughest job in law enforcement – protecting children from online sexual abuse. The Children in the Pictures takes us inside Task Force Argos, a renowned Australian-based police investigative team, as they go undercover to rescue children from online sexual abuse. From infiltrating global criminal networks to hunting down the world's worst abusers, the Argos team shines a light on the dark reality of online child sexual abuse and the fight we all face in stopping it. Since 2009, Task Force Argos have identified and rescued over 1100 children. Online child sexual abuse is the fastest growing major crime in the world. So why is no one talking about it?
Biographies:

Akhim Dev has over 20 years of experience in broadcast television and digital content. His credits include writing and directing on The 3G of US for SBS, Storm Surfers for Firelight Productions, and The Final Sacrifice for Discovery and National Geographic.
Simon Nasht is one of Australia's most experienced documentary filmmakers. He has won many local and international awards including AFI Awards, Logies, AWGIES, and the Eureka Prize for science journalism. He was the first filmmaker to be nominated for the coveted Prime Minister's History Prize.
Tony Wright is a veteran BAFTA and Emmy Award-winning producer and executive producer of documentary, drama, and children's television. He is also the founder of preeminent Melbourne production company, December Media.

Contat Information:

w: http://childreninthepictures.org
e: ella@metfilm.co.uk
©2022 United Nations Association Film Festival (UNAFF)