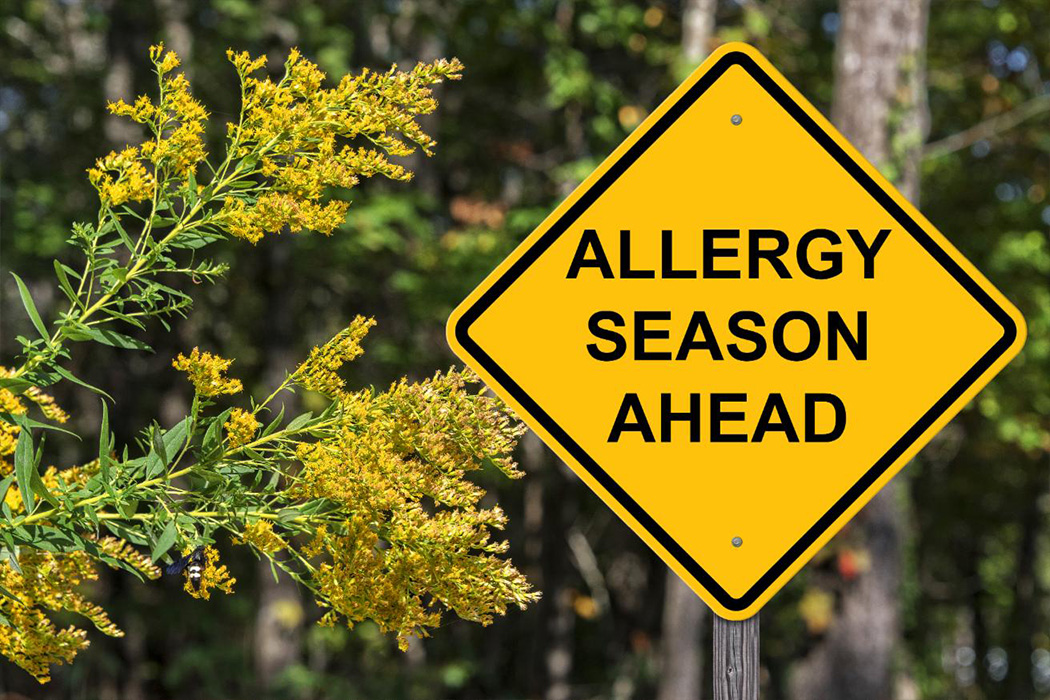 ALLERGY ALERT: PARANOIA IN OUR IMMUNE SYSTEM




(53 min) Australia/Belgium/France/Germany/Spain/Switzerland/US

[watch trailer]

TUESDAY 10/25, 8:30 PM (SESSION 12)
Director: Cosima Dannoritzer
Producer: Ségolène Dujardin
Description:

From peanuts and pollen to cats and dust mites, allergy rates are soaring dramatically all over the globe, with inoffensive substances triggering life-threatening physical responses. Experts are predicting that by 2050, one in two will suffer from an allergy. Why are our immune systems overreacting in this way? To stem the tide of the epidemic, scientists are investigating the interface between genetics, environmental factors, and our modern lifestyle to develop revolutionary new approaches to prevention and treatment.
Biographies:

Cosima Dannoritzer is an award-winning filmmaker whose documentaries have screened at international festivals and been broadcast in many countries, provoking public debate and influencing political decision-making. As a writer and director, she has a special interest in science, ecology, history, and the impact of technology on society. She has worked for broadcasters such as the BBC, ARTE, TVE, and TVC. Cosima is a member of the European Film Academy. Her film about the history of planned obsolescence, The Light Bulb Conspiracy, was broadcast widely, won twelve international festival awards, and inspired a new law in France. For her film, The E-Waste Tragedy, she traveled to Africa, the US, China, and around Europe to investigate the illegal trafficking of electronic waste. The film was screened at numerous festivals, as well as Interpol and the World Resources Forum in Davos. In the award-winning film, Time Thieves, she investigates the monetisation of a precious but finite resource: our time. And in Megafires, she looks at the causes of the catastrophic wildfires that are increasingly plaguing forests all around the globe.
Ségolène Dujardin has been a producer for about fifteen years. With Ludovic Fossard, she founded Découpages in 2006. Since then, she has been involved in the financing and support of national and international documentaries for major French channels.
Contact Information:

w: www.cosimadannoritzer.com
e: m.fouquet@decoupages.fr
©2022 United Nations Association Film Festival (UNAFF)