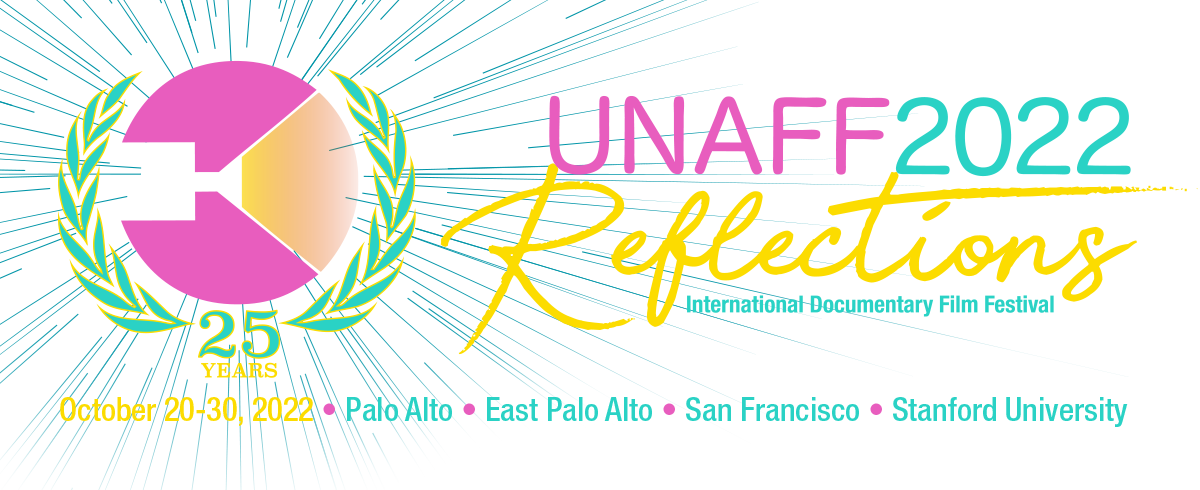 UNAFF 2022 AND COVID-19 SAFETY
As we succeeded in presenting the 2021 UNAFF safely in-person, we hope that we will be able to do it again this year. However, it is too early to know what the COVID-19 situation will be in October 2022 and while we hope for the best, all we can promise at this time is that whatever we do will be in accordance with the public health and safety requirements of Santa Clara County.

We immensely value the interaction and newtworking film festivals bring, but the safety of our patrons, guests and our community at large always comes first.
©2022 United Nations Association Film Festival (UNAFF)
Mailing List
If you would like to receive periodic updates about UNAFF events, please click HERE to join our mailing list.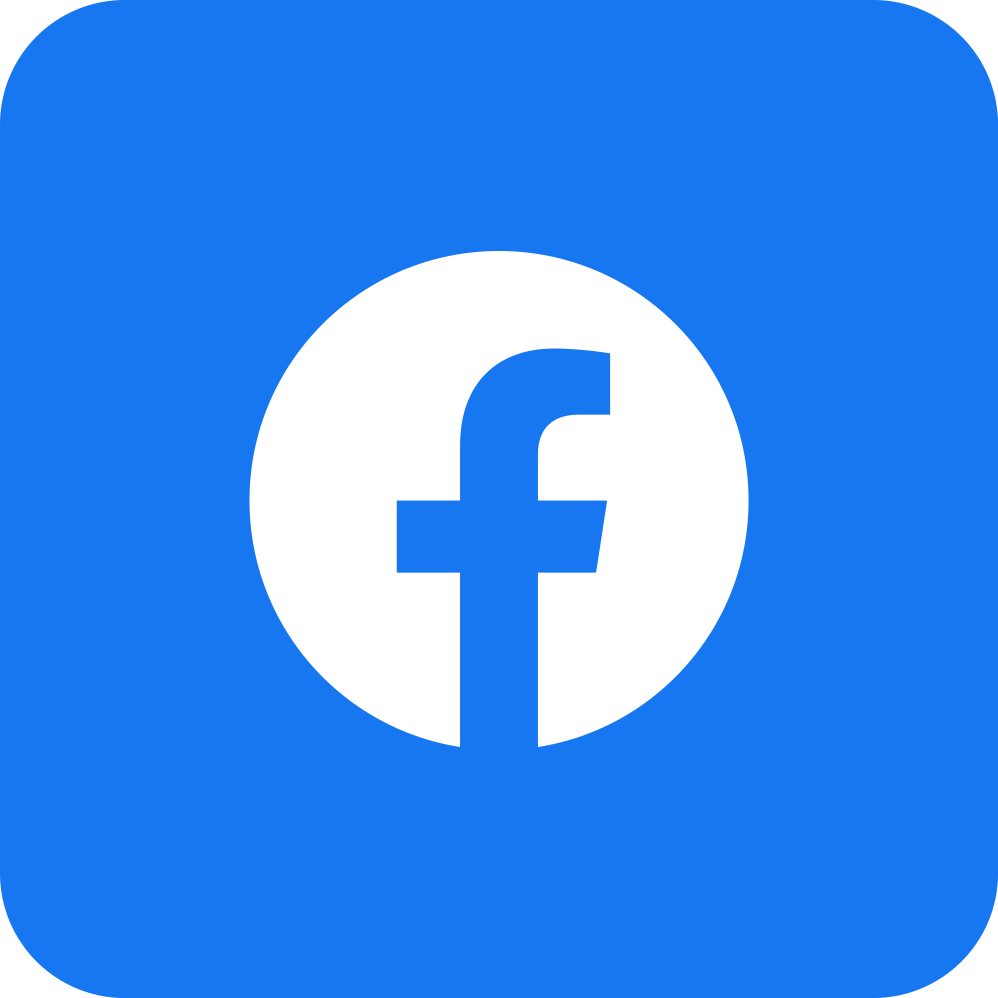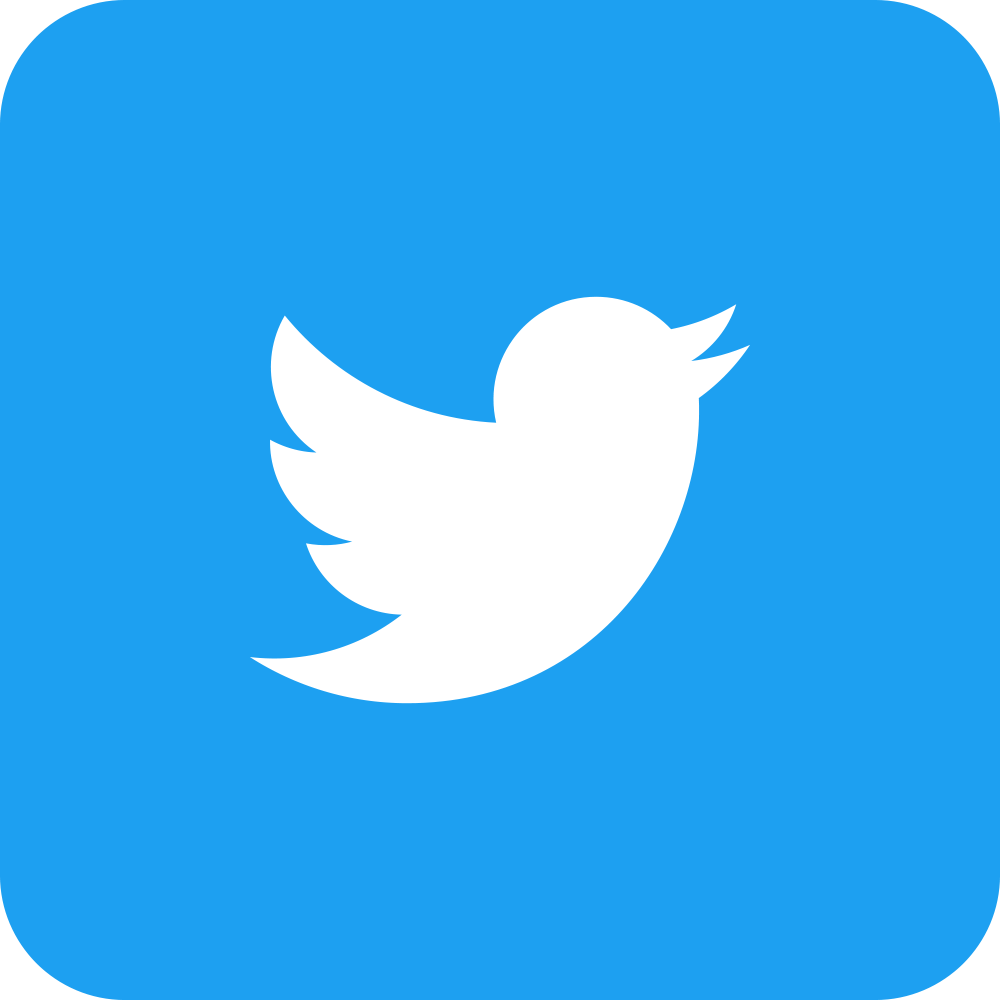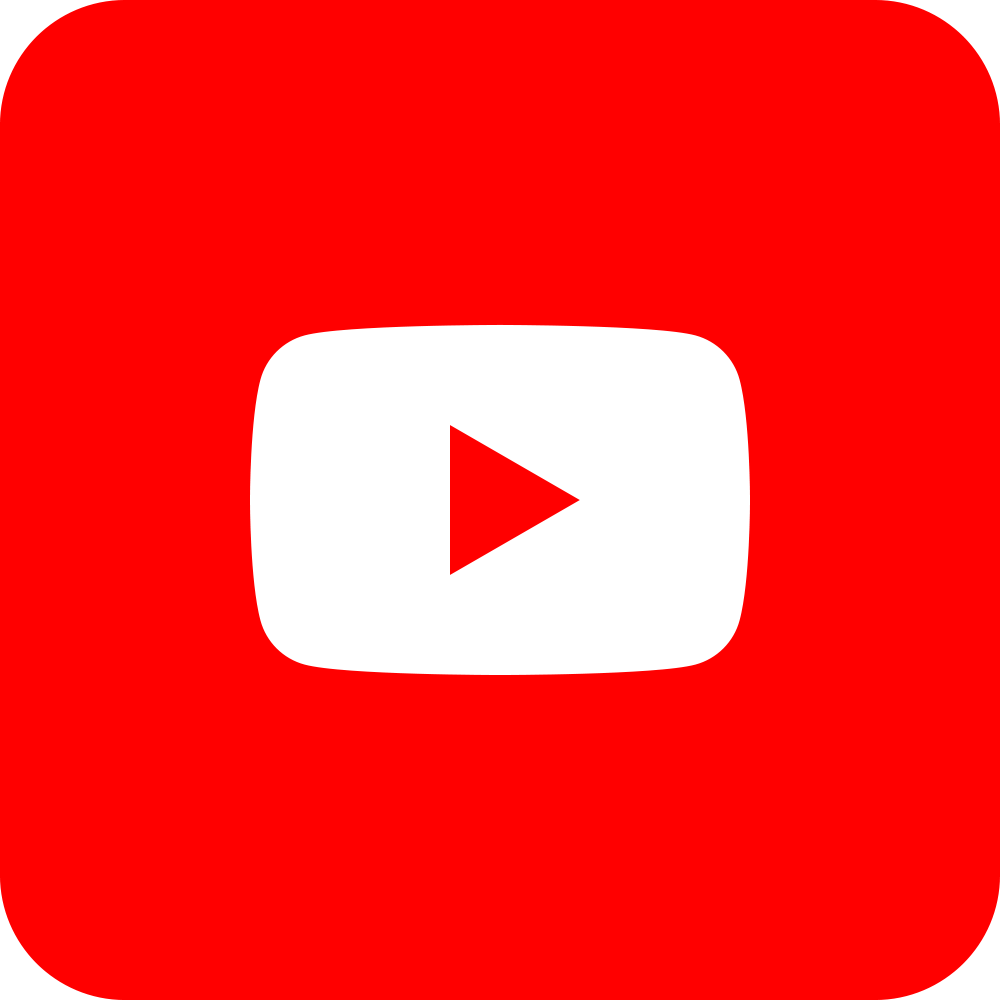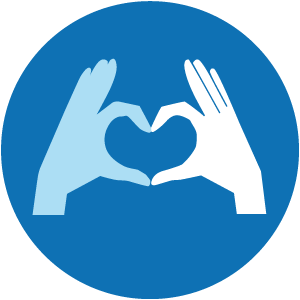 Support UNAFF!
We are a nonprofit organization and if you like what we do, please consider making a donation.