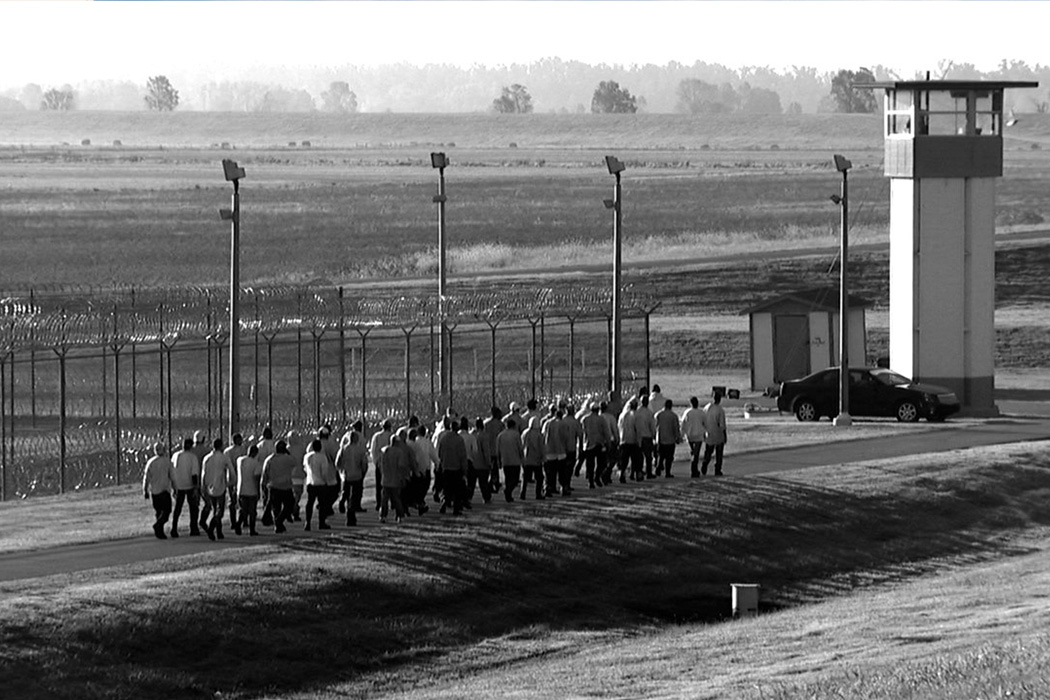 ANGOLA DO YOU HEAR US? VOICES FROM A PLANTATION PRISON




(26 min) US



MONDAY 10/24, 8:00 PM (SESSION 10)
Director: Cinque Northern`
Producers: Catherine Gund
Description:

Angola Do You Hear Us? tells the story of the ill-fated 2020 performance of Liza Jessie Peterson's acclaimed play, The Peculiar Patriot, at Angola, the Louisiana State Penitentiary, America's largest prison-plantation. Directed by Cinque Northern, produced by Catherine Gund, Angola Do You Hear Us? examines what led to the shutdown of the play, the material that confronted a system, and how the impact of Liza's visit rippled through Angola long after the record of her visit was erased by prison authorities.
Biographies:

Cinque Northern is an artist, filmmaker and Peabody Award-winning storyteller who's passionate about the intersection of cinematic artistry and social impact. He spent eighteen years as a documentary editor for film and television and has earned international recognition directing both narrative and documentary work. Cinque worked internationally as a videographer and photographer and served as an adjunct professor at NYU's Tisch School of the Arts. Recent works include The One and Only Dick Gregory, a film executive produced by Kevin Hart and Lena Waithe, for which Cinque was story producer, field director, and editor. Cinque also co-wrote and edited the highly acclaimed film, My Name is Pauli Murray.
Catherine Gund is Founder and Director of Aubin Pictures. She is an Emmy-nominated producer, director, writer, and activist. Her work focuses on strategic and sustainable social transformation, racial justice, arts and culture, HIV/AIDS, and reproductive and environmental justice. Her recent films include Aggie, Dispatches From Cleveland, Chavela, America, Born to Fly: Elizabeth Streb vs. Gravity, What's On Your Plate?, A Touch of Greatness, Motherland Afghanistan, Making Grace, On Hostile Ground, and Hallelujah! Ron Athey: A Story of Deliverance. Gund currently serves on the boards of Art For Justice, Art Matters, Baldwin for the Arts, and The George Gund Foundation. She was the founding director of BENT TV, the video workshop for LGBT youth; co-founder the Third Wave Foundation, which supports young women and transgender youth; and founder of DIVA TV, an affinity group of ACT UP/NY.
Contact Information:
w: https://aubinpictures.com/
e: anna@aubinpictures.com
©2022 United Nations Association Film Festival (UNAFF)