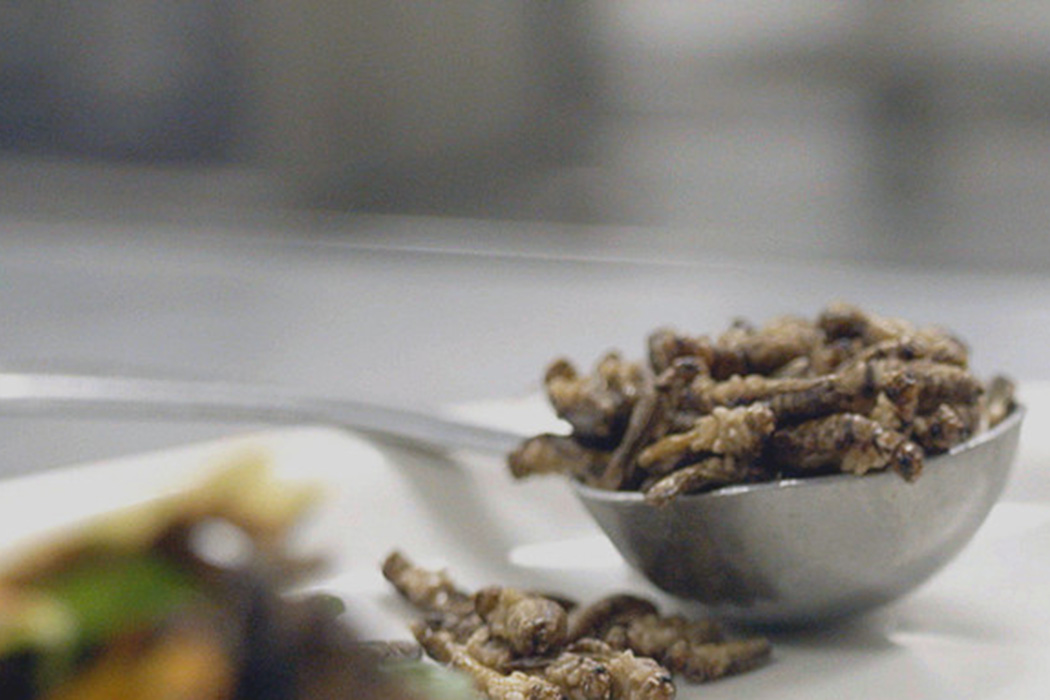 THE 3 CRICKETEERS


(9 min) US


SATURDAY 10/22, 1:20 PM (SESSION 4)
Director: Sue Williams
Producers: Sue Williams, Victoria Wang

Description:

The 3 Cricketeers tells the story of a Minnesota farm family working on the frontier of urban agriculture, trying to do their part in the climate crisis by raising environmentally friendly, protein-rich crickets and turning them into cookies, treats and tortillas.

Biographies:

Sue Williams started Ambrica Productions in 1986. Under her leadership, Ambrica has produced awarding-winning films on a range of subjects, including feature-length documentaries about China which aired as stand alone specials on PBS, as well as two films for the PBS series, Frontline. She has also directed biographies of two American icons, Eleanor Roosevelt and Mary Pickford, for American Experience. She co-founded The Story Exchange to inspire women to achieve economic independence through entrepreneurship. Her films have aired on television in dozens of countries and played in festivals around the world. Her work has been recognized with numerous awards, including CINE Golden Eagles, Edgar Dale Screenwriting Awards, Hugo TV awards, and Christopher Awards. She was awarded the Boston Globe Filmmaker Fund Award for Death By Design.

Victoria Wang is a former banker and marketing consultant with more than three decades of experience in the financial world. As she rose through the ranks of corporate America, she saw very few role models or even other women to talk to at senior levels. By the time she left, she wanted to find ways to mentor women and to encourage them down the path to economic independence. Not one to sit home and retire, Victoria travels the world looking for stories and is learning to play jazz piano in her free time.

Contact Information:

w: https://ambrica.com/
e: noel@thestoryexchange.org
©2022 United Nations Association Film Festival (UNAFF)