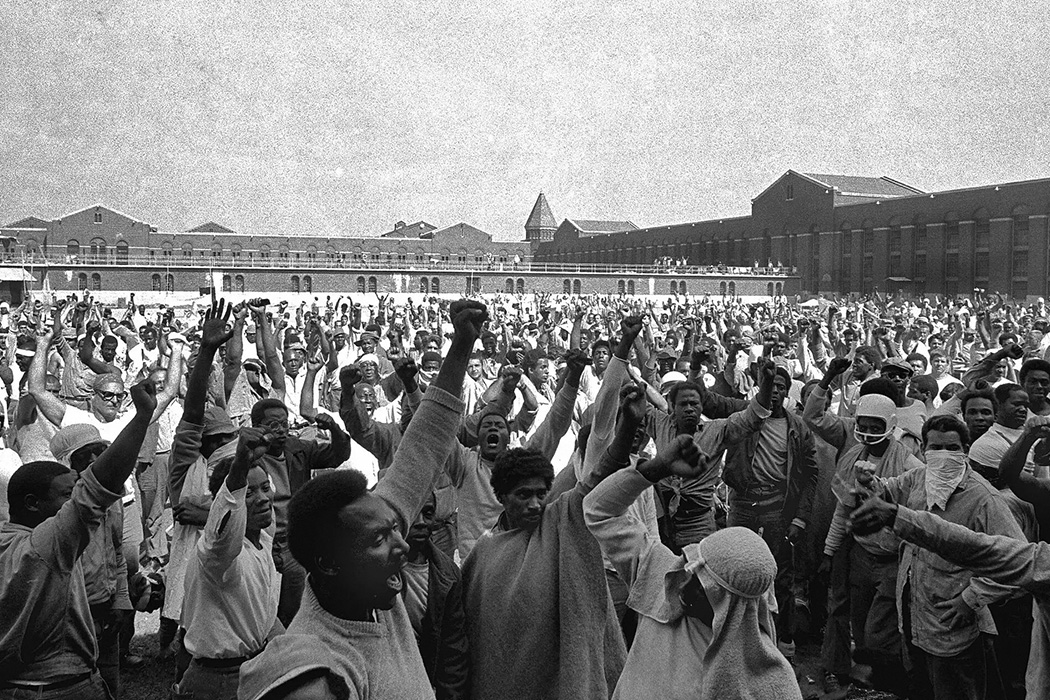 MONDAY 10/24, 8:40 PM (SESSION 10)
Director: Stanley Nelson
Producers: Stanley Nelson, Traci A. Curry
Description:

This Academy Award-nominated documentary gives a voice to the silenced men of the Attica prison uprising. On September 9, 1971, over 1,200 inmates at the correctional facility seized the yard at the maximum-security prison, taking more than three dozen hostages and demanding more humane treatment and better conditions. It was the largest prison rebellion in U.S. history. For five days, the world watched as TV news cameras covered the story from both outside and inside the prison and as journalists and negotiators converged at the scene. But when New York Governor Nelson Rockefeller ordered law enforcement to retake Attica, the resulting massacre by state police left 29 inmates and 10 hostages dead. No charges were ever brought against authorities for the killings of inmates and guards.
Biographies:

Stanley Nelson is today's leading documentarian of the African-American experience. His films combine compelling narratives with rich historical detail to illuminate the under-explored American past. A MacArthur "Genius" Fellow, Nelson has received nearly every award in broadcasting, including Primetime Emmy Awards and Lifetime Achievement Awards from the National Academy of Television Arts Sciences, the Emmys, the Peabodys, and IDA. In 2016, Nelson was honored with the National Medal in the Humanities from President Barack Obama.
Traci A. Curry is an award-winning producer, director and writer with decades of experience in creating compelling, in-depth narratives for multi-media platforms, including long and short-form documentaries. She also served as a producer for several national cable news shows. Traci's work has been featured across a variety of networks, including PBS, ESPN, MSNBC, BET, HGTV, TV One, CNN, and ABC. Traci is the founder of B.Free Media, a production company named to honor her hero, pioneering journalist Ida B. Wells, and her newspaper, The Memphis Free Speech, whose offices were destroyed in 1892 following Wells' groundbreaking exposé of lynching in the South.
Contact Information:
w: https://www.sho.com/titles/3472216/attica
e: tannya@firelightmedia.org
©2022 United Nations Association Film Festival (UNAFF)