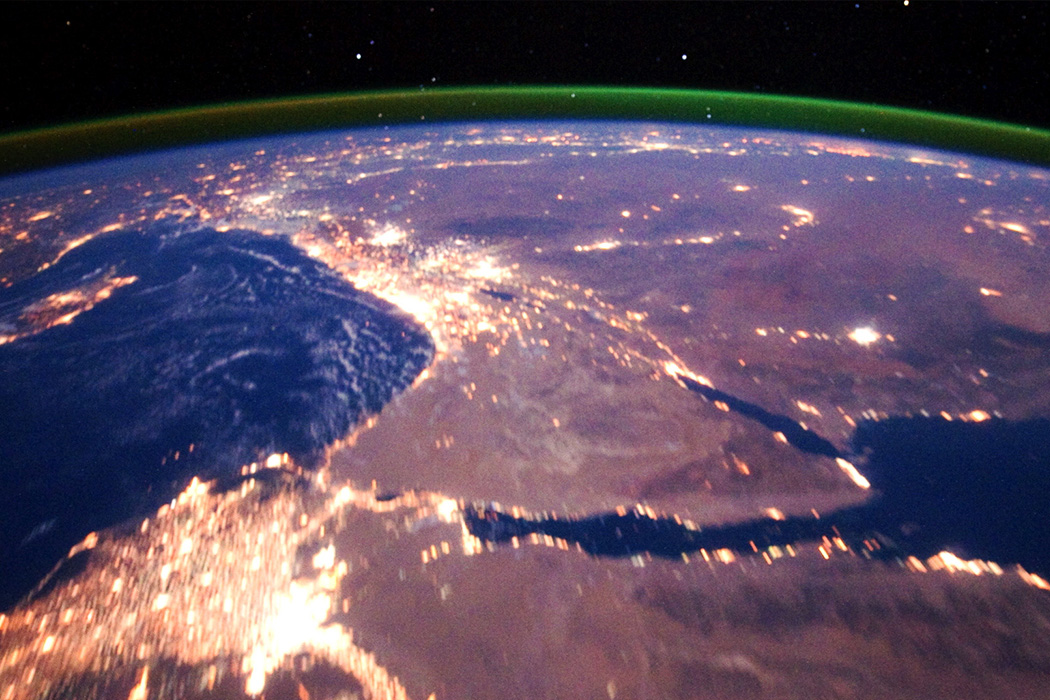 WEDNESDAY 10/26, 3:15 PM (SESSION 13)
Director: Susan Kucera
Producer: Jim Swift
Description:

Can humans solve the climate crisis? Much of our population currently lives with hopeful delusions about climate change. These delusions, many of which are built in by evolution, hamper our ability to meaningfully address the problem. Emmy-nominated actor David Morse narrates the brutally honest 12th Hour, with insight from noted evolutionary biologists, climate scientists, cognitive researchers and psychologists. Our brains evolved to solve short-term challenges for our survival. Climate change is a long-term challenge to our survival. Can we bridge the gap between these modes of thinking?
Biographies:

Susan Kucera has been working in film since youth, first as a camera assistant studying the Athabasca Glacier and creating educational short films with her father, glaciologist Dr. Richard Kucera, for the Encyclopaedia Britannica Film Corporation, and later as a screenwriter and director of documentaries. As one of the first owner/operators of the ground-breaking Red One Camera, she produced, wrote, directed, and filmed Trading on Thin Air, starring Nation Magazine's Alex Cockburn. She directed, filmed, edited, and produced the award-winning Breath of Life, starring Richard Dawkins. Susan's films have been featured in the U.S. and Canada on Netflix, Hulu, Amazon Prime, Shaw, NHK, KCET, LINK TV, Time Warner, and more; they have also been translated for and featured on platforms in China, Germany, and Argentina.
Jim Swift was interested in movies and acting since he was in grade school and had parts in local LA television plays. Jim attended USC, where he took film and editing classes, and UCLA, where he took acting classes. In the mid-seventies, he opened a Mexican restaurant in San Luis Obispo and later pursued numerous other entrepreneurial restaurant and food ventures while also acquiring a PhD in Psychology. Jim previously collaborated with Susan Kucera to produce Breath of Life and Living in the Future's Past with co-producer and narrator, Jeff Bridges. The 12th Hour is the 4th film in a series of documentaries Jim has produced about climate change, including the award-winning Living in the Future's Past.
Contact Information:
w: https://12thhourfilm.com
e: brunochatelin@gmail.com
©2022 United Nations Association Film Festival (UNAFF)