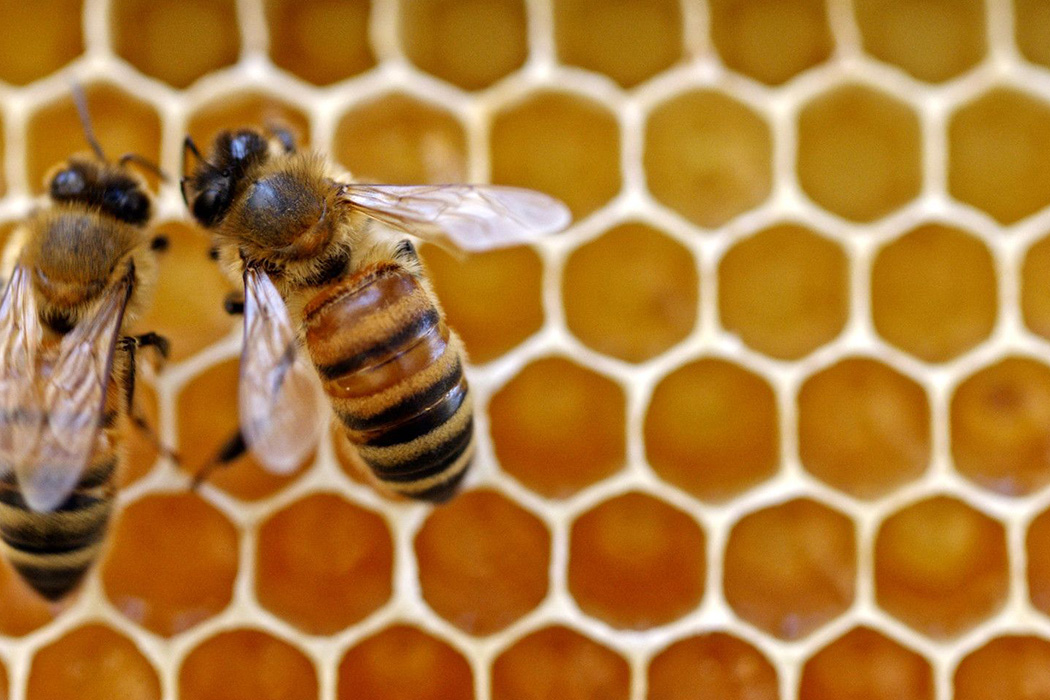 Director/Producer: Chloë Fitzmaurice
Description:

Kahled came from war-torn Yemen to Oakland, CA to pursue beekeeping and a better life. But with an increasing amount of environmental uncertainties, life's not always as sweet as honey.

Biography:

Chloë Fitzmaurice is a filmmaker who uses intimacy and personal narrative to question social systems, cultural identities, and interconnectedness. Through film, she hopes to create immersive experiences valuing vulnerability and self-reflection. She is working on the Yelp Studios team, directing short-form videos about the humanity of small businesses, bridging gaps between pre and post-production, and supporting a team of editors. Chloe runs a documentary film & action-oriented platform called Docuvist, a place to not only discover a variety of docs but also a way to get direct resources from filmmakers and address that overwhelming "What can I do now?" feeling many of us get after watching a documentary.
Contact Information:

e: chloeftz@gmail.com
©2022 United Nations Association Film Festival (UNAFF)