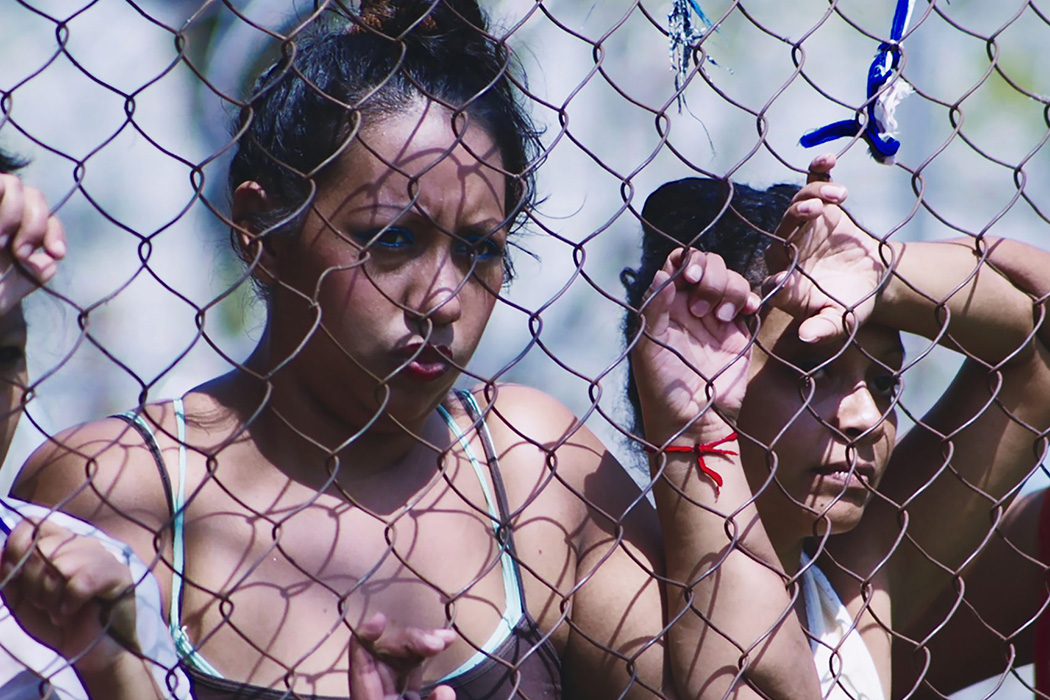 FRIDAY 10/21, 4:20 PM (SESSION 2)
Director: Celina Escher
Producers: Mónica Hernández Rejón, Maria Åkesson

Description:

A grave warning of how far state control of women's bodies can go, Fly So Far follows Teodora Vásquez, who was sentenced to thirty years in a Salvadorean prison after she suffered a stillbirth. When the film starts, Teodora is still in jail, fighting for her freedom. After being imprisoned for almost eleven years, she is released, thanks to help from the feminist movement and human rights organisations. Strong and determined, she continues fighting for the freedom of those women still in the Ilopango prison, as well as for their reintegration in society once released. Inside the jail, the women continue resisting and waiting for their sentences to be reconsidered. This film highlights the possibilities of resistance through collective struggle.
Biographies:

Celina Escher is a Swiss-Salvadorean filmmaker. She studied documentary film at the International Film and Television School in San Antonio de los Baños (EICTV) in Cuba. Her short film, Motriz, was part of the student selection at the International Documentary Filmfestival Amsterdam. Her film, Verde Olivo, was shown at the Film des Femmes Créteil in France. Celina's short film, Luz para Ellas, was screened at the International Festival of New Latin American Cinema in La Habana.
Mónica Hernández Rejón is a Mexican film producer, director, and programmer based in Sweden. In 2019, she debuted as director with the short documentary, The Love Immigrants. Her most recent productions are All We Own, To the North, and Reflexion, among others.
Maria Åkesson is a Swedish producer and cinematographer with a background in Fine Arts and Documentary filmmaking. She has been working in the film industry for twelve years and created Sugar Rush Productions, the company which she runs with the focus on mixing film, art, and culture with feminism, anti-racism, and environmental issues. Maria is currently producing Weak Women, Way Home, and Farewell.

Contact Information:

w: https://flysofarfilm.com
e: orders@wmm.com
©2022 United Nations Association Film Festival (UNAFF)