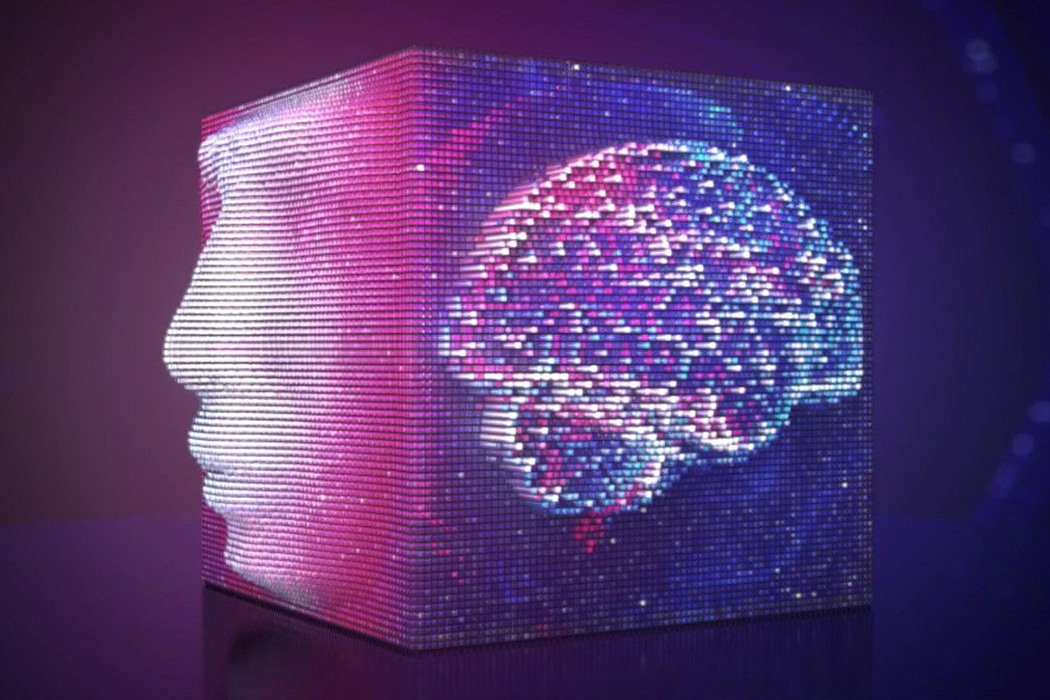 THURSDAY 10/27, 7:30 PM (SESSION 17)
Director: Dana Boulos
Producers: Ross Levine, Evie Evangelou
Description:

Human Kind offers viewers a glimpse into the minds of the most progressive and international thought-leaders, offering a staggeringly diverse mosaic of answers to our central question: what does it mean to be human? Human Kind is an experiential documentary, incorporating the very topics it explores, such as 852 MHz frequency, which has calming and inspiring qualities and has been used as the base of the music for its soundtrack.

Biographies:

Dana Boulos is a film director, photographer, creative consultant, and DJ. As a director/photographer, Dana has worked for Nike, Gucci, Glossier, Mercedes Benz, and has photographed the faces of Lily-Rose Depp, King Krule, Lil Miquela, and Rainsford, to name a few. Dana notably directed the Farfetch'd Ramadan campaign, which garnered a lot of media attention for its representation of middle eastern creatives. As a proud middle eastern, Boulos is always looking to use her photography/film work to breakdown stereotypes, and depict a positive representation of middle-eastern/Muslim communities. Boulos Is also a fierce advocate for women's rights and supports Free The Work, a non-profit initiative advocating on behalf of female directors for equal job opportunities.
Evie Evangelou is the president and founder of Fashion 4 Development and founding partner of Sustainia Living. She first introduced F4D's global awareness campaign and the First Ladies Luncheon initiative in 2011, inspired by her career in the international arena of cultural diplomacy and international relations. Previously, Evie served as interim Deputy Secretary General for the World Federation of the United Nations. Throughout her career, she has received acknowledgements by the U.S. Senate, been honored by several international governments, and served as a Goodwill Ambassador. In 2013, Fashion Group International presented Evie Evangelou with the Humanitarian Award for her work of creating positive social change for humanity.

Contact Information:

e: celine@alldayeveryday.com
©2022 United Nations Association Film Festival (UNAFF)