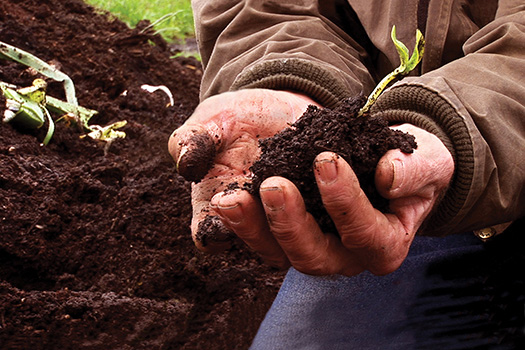 Sunday 10/18, 1:30 PM (Session 8)
Director: Christopher Beaver
Producer: Diana Fuller
Description:
Garbage, air pollution, disappearing natural resources, destroyed oceans — the stakes are higher than ever. Is there anything we, individually, can still do about it? Racing To Zero presents new solutions to these global problems. This film examines our society's garbage practices in terms of consumption, preparation, use and production, and discovers some amazing solutions in San Francisco, which is successfully taking the necessary steps to reach zero waste. Three years ago the mayor of San Francisco pledged to achieve zero waste by 2020.
Biography:
Christopher Beaver produces and directs multi-media projects concerned with the human experience of the environment. His films as a producer, writer, and director include Dark Circle, a feature documentary, winner of a National Emmy Award and a Certificate of Special Merit from the Academy Awards documentary committee, Treasures of the Greenbelt and Secrets of the Bay, about San Francisco Bay and the surrounding open countryside. Tales of the San Joaquin – A River Journey about California's Central Valley, nominated for the Pare Lorentz Award of the International Documentary Association and his work-in-progress Tulare, The Vanished Lake, reflect his recent focus on water issues and how they affect the environment.
Diana Fuller is a freelance curator, editor, and producer and the on-going director of the Screenwriting Program at the Community of Writers at Squaw Valley. She is the editor of Art/Women/California 1950-2000: Parallels and Intersections, published in 2004, by University of California Berkeley Press. She has been curator for contemporary art exhibitions for forty years. She serves on the Boards of the SVCOW, the Artists in Residence Program at Recology and the Conflict Awareness Project. She was the last president of the Film Arts Foundation.
Contact Information:
e: mark@bullfrogfilms.com
w: www.trash24.org
©2015 United Nations Association Film Festival (UNAFF)