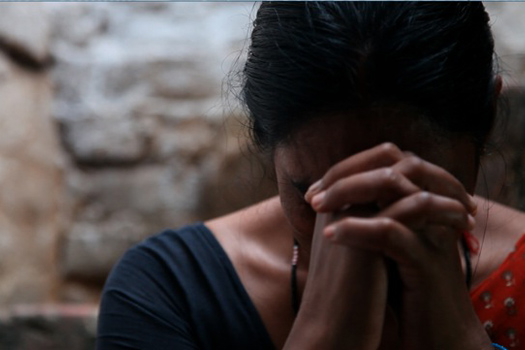 Saturday 10/24, 5:00 PM (Session 21)
Director: Leslee Udwin
Producer: Assassin Films Ltd.
Description:
India's Daughter is the powerful story of the short life and the 2012 brutal gang rape on a Delhi bus of an exceptionally inspiring young woman who later died from her injuries. The rape and death of the 23-year-old medical student sparked unprecedented protests throughout India and led to the first glimmers of a change of mindset. The film examines the society and values which spawn such violent acts, and makes an optimistic and impassioned plea for change. Inspired by the protests, Leslee Udwin went to India with an all-Indian crew and got exclusive, first-time on-camera interviews with the rapists and the defense attorney.
Biography:
Leslee Udwin is an independent British filmmaker She produced Who Bombed Birmingham (starring John Hurt) which directly led to the release of the 'Birmingham Six' after 17 years of wrongful imprisonment, as well as Sitting Targets which chronicled her real life struggles against Britain's most notorious criminal landlord, during which she set a legal precedent in the High Court of England. Her feature films for her production company Assassin Films include award-winning films West is West, Mrs Ratcliffe's Revolution and East is East (which was awarded the BAFTA award for best British film as well as 35 other prestigious awards worldwide).  Her first documentary and her debut as a director, India's Daughter, was critically acclaimed around the globe and provoked a global discussion about gender equality and women's rights. It has been awarded the Audience Award for Best Film in Biografilm Festival's Contemporary Lives. Leslee won the Filmmaker of the Year Award in India's NBC Newmakers Achievement Awards. Leslee is currently advising the United Nations Human Rights Commission on a global education mission ("Equality Studies Global Initiative"). In 2015 she was awarded Anna Lindh Human Rights Award as well as voted #2 Woman Of Impact 2015 by New York Times.
Contact Information:
e: kf@wmm.com
w: www.indiasdaughter.com
©2015 United Nations Association Film Festival (UNAFF)