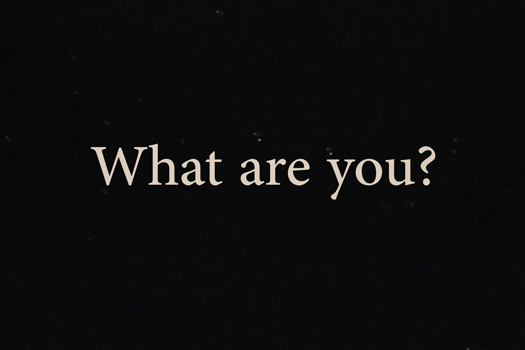 Wednesday 10/22, 3:00 PM (Session 17)
UNAFF in Schools Program (FREE ADMISSION for student and teachers)
Director: Talon Gonzalez
Producer: Jane Lim
Description:
Multiethnic individuals express the complexity of identity when confronted with the question 'What are you?' Through spoken word performance and interviews, subjects share their experiences of growing up mixed-race in the twenty first century. Graphic animation helps visualize the existential dynamics of this growing demographic. This film confronts the viewer's preconceived notions of ethnic and racial identity by presenting the complex perspectives of globalized identities.
Biography:
Talon Gonzalez is an independent non-fiction film director from Big Sur, California. He is a recent graduate from Occidental College in Los Angeles, California. He also attended FAMU international film school in Prague, Czech Republic in 2012. His student films explore topics relating to ethnic and cultural identity. Talon's most recent short film, Mestizo, explores the complexity of self-identity amongst multiethnic individuals when confronted with the question, "What are you?" Talon is also a creative media director for the tech start-up, Student IDeals.
Jane Lim is a senior media arts & culture major at Occidental College. She has worked as a post-production intern for various television networks including Mnet, one of the leading television networks of Asian pop culture entertainment. She has also been involved in producing and filming student films at Occidental College. As a commercial director for the college's television network, she was in charge of filming short commercials of local businesses and student clubs each week. She gained experience in advertising, marketing and communicating with people to create commercials that grab attention and transmit important messages. With her passion and interest in film, she aims to gain knowledge and experience in the film industry.
Contact Information:
e: talongonzo@gmail.com
©2014 United Nations Association Film Festival (UNAFF)