UNAFF
P.O.Box 19369
Stanford, CA 94309
USA

E-mail: info [at] unaff.org 

©2023 United Nations Association Film Festival (UNAFF)
If you would like to receive periodic updates about UNAFF events, please click HERE to join our mailing list.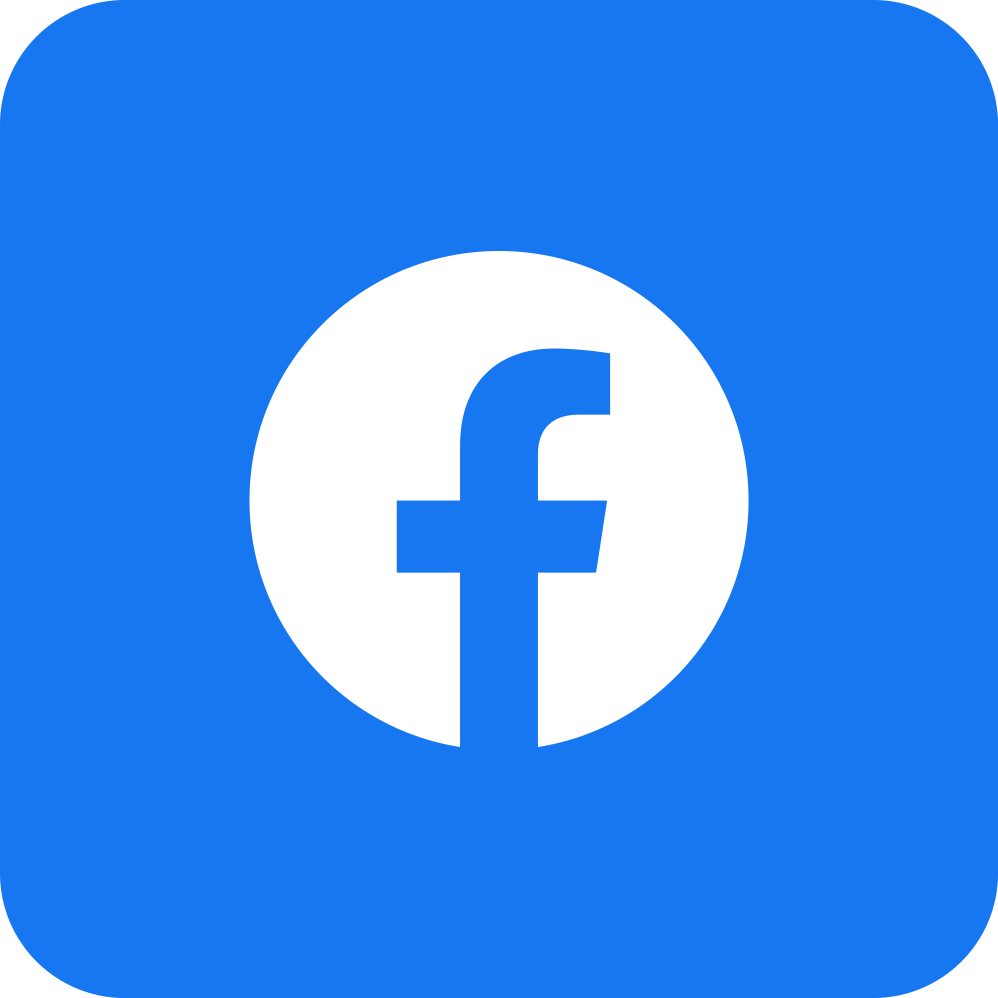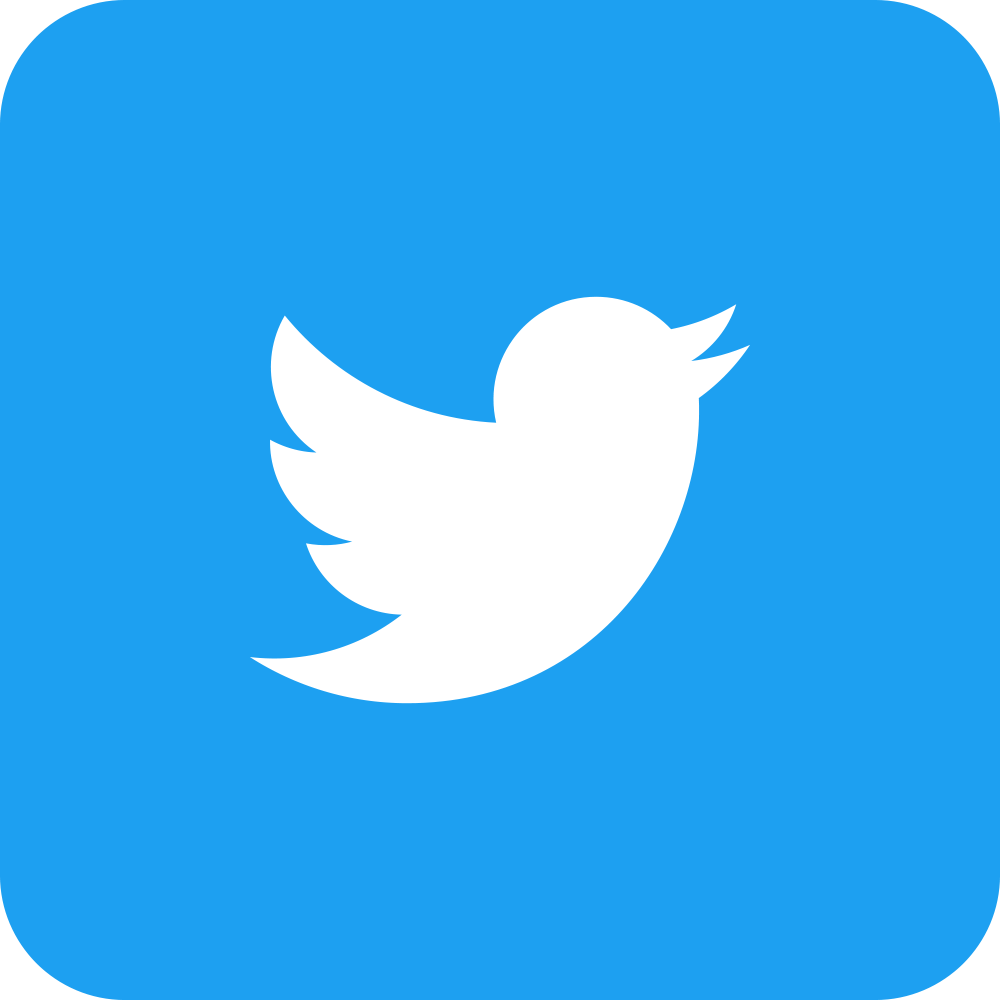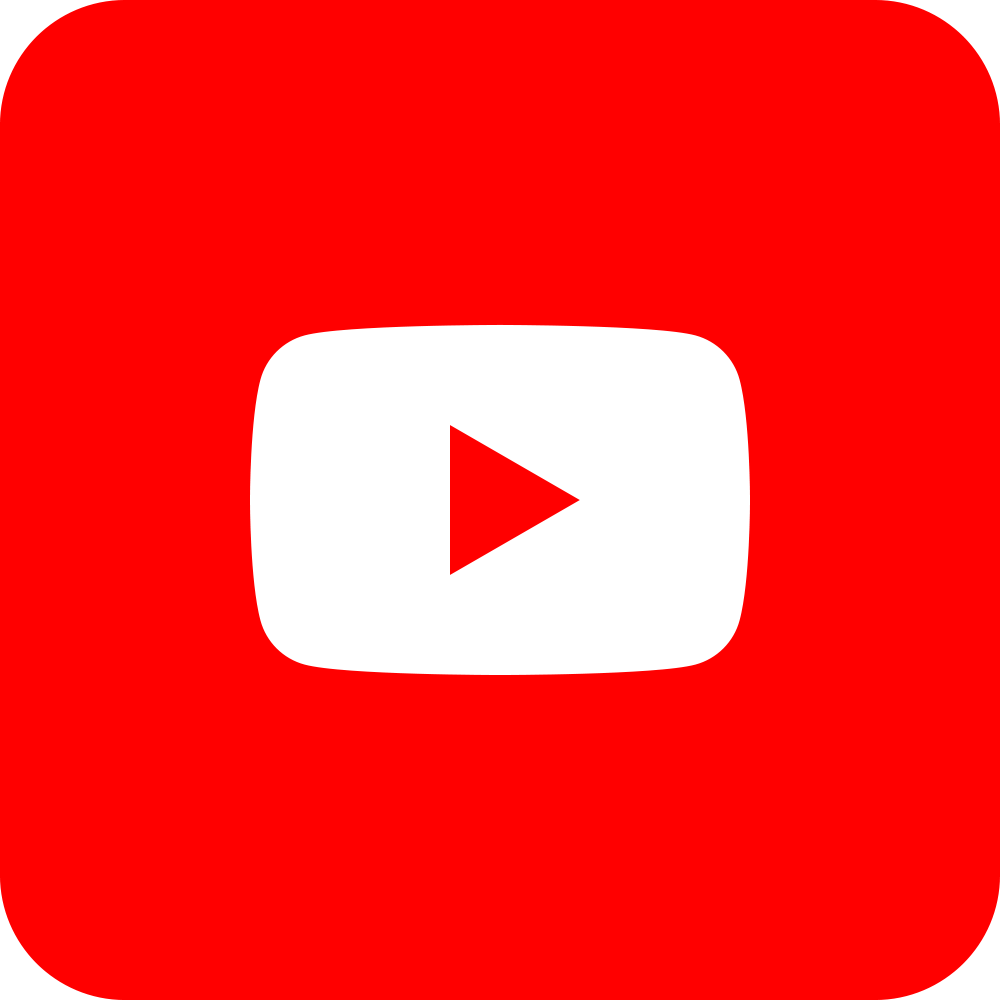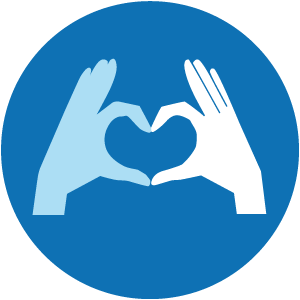 Support UNAFF!
We are a nonprofit organization and if you like what we do, please consider making a donation.