23rd UNAFF CALL FOR ENTRIES
SUBMISSIONS ARE OPEN for the 23rd UNAFF which runs from October 15-25, 2020 in Palo Alto, East Palo Alto, San Francisco and Stanford University.

UNAFF celebrates the power of international documentary films dealing with human rights, the environment, refugees, famine, homelessness, racism, disease control, women's issues, children, universal education, war and peace.

This year's theme THE POWER OF EMPATHY continues our two decades long celebration of the Universal Declaration of Human Rights, emphasizing our readiness to care about other people's emotional experiences.

SUBMISSION GUIDELINES:

Documentaries only - but absolutely no films that are available online for free

No production year limit

No runtime limit – UNAFF accepts both shorts and longs

Rough-cuts or works-in-progress accepted, but please submit as close to the final cut as possible. UNAFF cannot accept updated versions of a film less than 10 days before the start of the festival

Submission formats:

The language of the festival jury and audience is English, so if your film is in a different language, please translate the title and submit an English subtitled version, or send us an English SRT file.
SUBMISSION PROCESS:

or
Send in your disc or downloadable link directly to UNAFF. CLICK HERE TO DOWNLOAD THE ENTRY FORM, which must be filled out and signed and sent with all direct submissions, either printed included in your package, or as an attachment with your downloadable link.


ENTRY FEES:
$30 for films up to 30 minutes (late deadline $40)
$40 for films longer than 30 minutes (late deadline $50)
Please send check or money order payable to UNAFF, or via PayPal (please use info@unaff.org and quote the title of the film in the comment)

SUBMISSION DEADLINE:
Early Deadline – May 2, 2020*

Regular Deadline – May 12, 2020*

Late deadline – May 20, 2020*
(*Postmarked)

MAILING ADDRESS:

Please submit screener and payment (if paying via check or money order) to:

CAW/UNAFF Stanford Arts
Littlefield Center, room 241
365 Lasuen Street
Stanford, CA 94305-2250
U.S.A.

AWARDS include a CASH prize

UNAFF Grand Jury Award for Best Documentary $2000

UNAFF Grand Jury Award for Best Short Documentary $1000

UNAFF Award for Best Cinematography $500

UNAFF Award for Best Editing $500

UNAFF Youth Vision Award $500
UNAFF provides filmmakers with pass credentials, guest festival passes and some assistance with lodging and airfare. In addition to screenings, UNAFF provides filmmakers the opportunity to present their work through panel discussions and Q&As and to meet distributors and leaders of community organizations.

Questions or comments: Email info@unaff.org or call (650) 724-5544
©2020 United Nations Association Film Festival (UNAFF)
Mailing List
If you would like to receive periodic updates about UNAFF events, please click HERE to join our mailing list.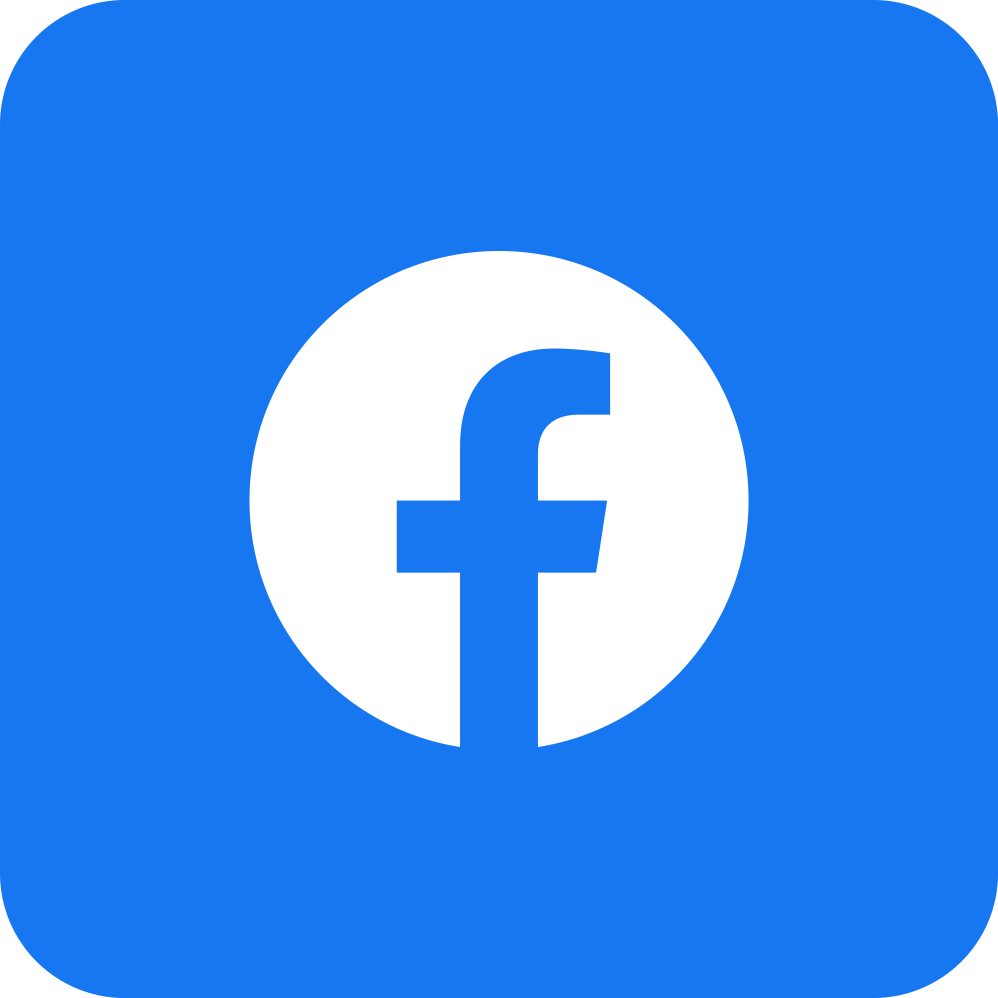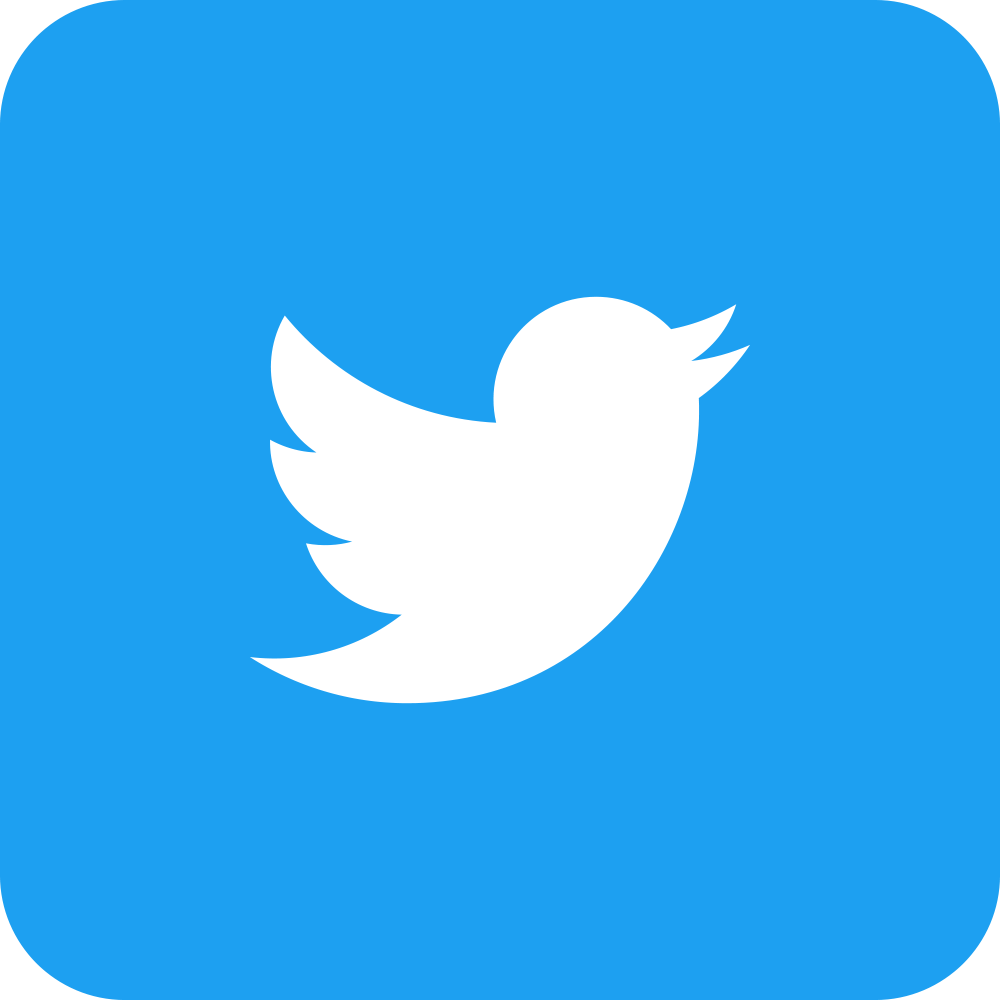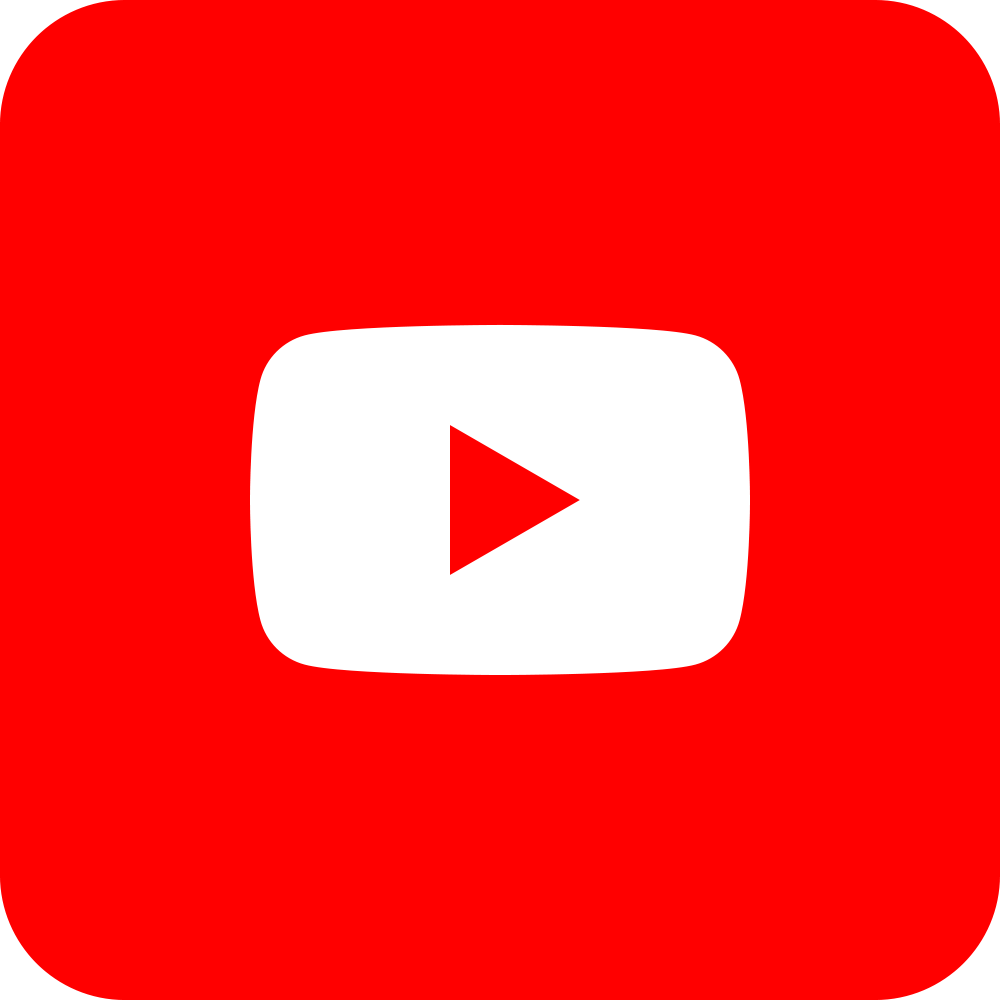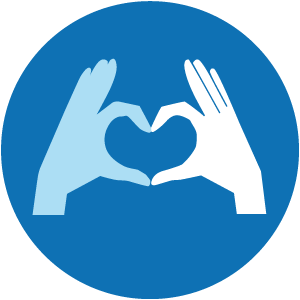 Support UNAFF!
We are a nonprofit organization and if you like what we do, please consider making a donation.